In the western world, most families have at least one car – it has become essential. These great machines have changed our lives and made them better, but they do prove to be an irritation at times. To enjoy your car irritation-free, just follow these 20 great tips.
1. You can fix surface dents with a plunger
2. Clear nail polish stops windshield cracks from spreading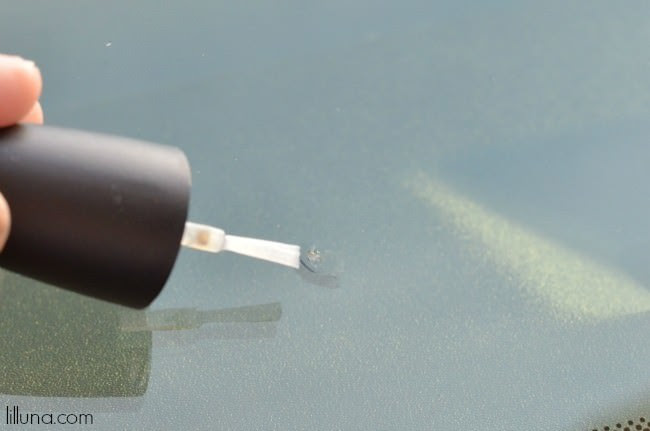 3. Keep boot in order with shoe organizers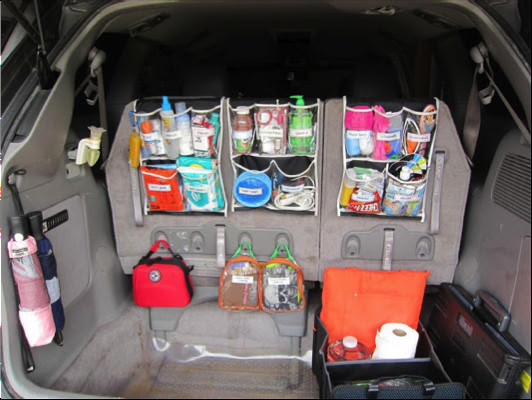 4. Use a coffe cup as a tissue paper dispenser
5. Need to add/remove keys? Use a staple remover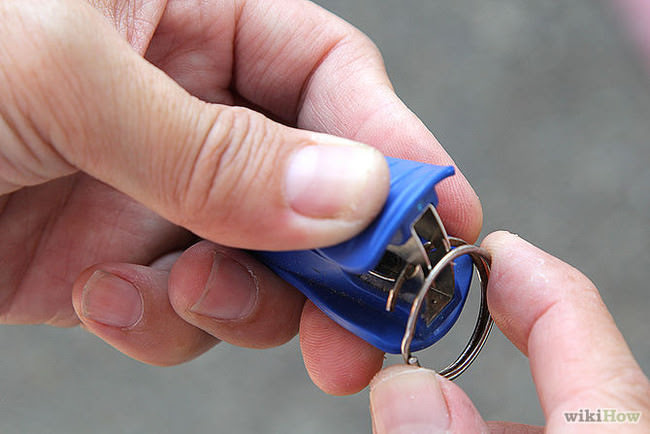 6. Exits are indicated by the placement of their signs
7. Hang a tennis ball in your garage to know where to stop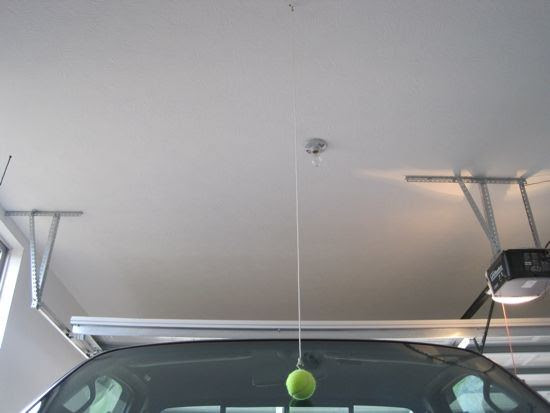 8. A cereal container makes for a great rubbish bin
9. An organizer basket is great for in-car dining
10. A rubber band can become an impromptu phone holder
11. A frozen car lock can be melted with hand sanitizer
12. Prevent car doors from freezing by using cooking spray
13. Don't know how to change a tire?
14. Minimize blind spots by making your car disappear
15. Fan a hot car with the doors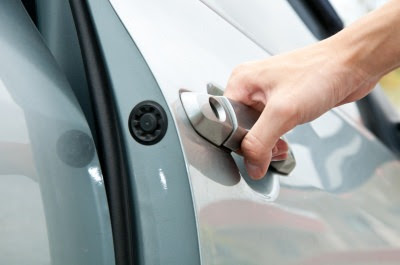 16. Keep forgetting where you left your car? Photograph it
17. Not sure where the gas tank is? Look for the arrow
18. Clean cloudy headlights with toothpaste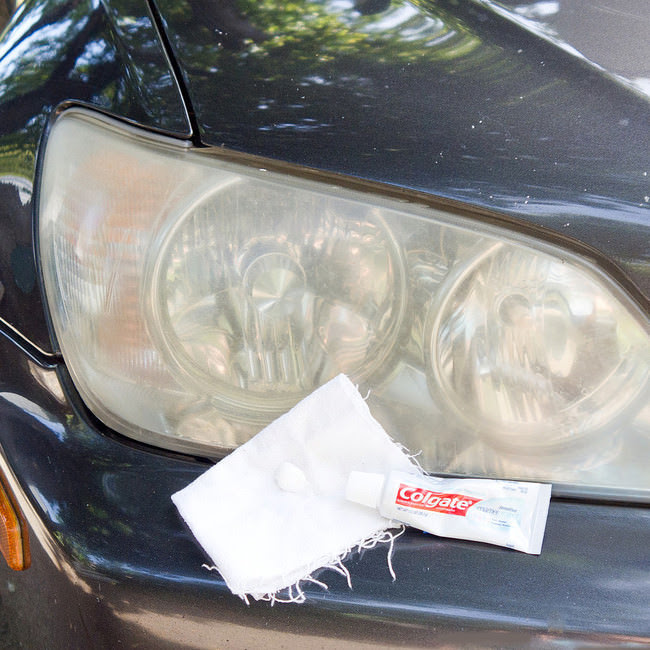 19. Coffee filters are great for cleaning
20. Use your head